Conservation Tree & Shrub Program
2020 Tree & Shrub Ordering Information
This is a pre-order program that allows landowners the chance to receive tree and shrub species that are native to New York State. Orders are taken every winter with distribution of trees occurring in April. Each year, the District offers a variety of new species to our sale, with this year's sales including Northern Catalpa, Black Walnut, Eastern Redbud and more!  If you preordered plants, remember to come pick them up at our distribution! This will be held at the Town of Chili Parks Building (address 3235 Chili Avenue, Rochester, NY located behind the Chili Senior Center) from 9-5 on May 28th and the 29th. Subscribe to our mailing list to receive information about future programs.
Our sale has concluded for this year. If you're interested in the kinds of trees we offered in 2020, please see our catalog. If you missed out on your chance to place an order, don't worry! We have a first-come first-serve overstock sale on May 30th from 9-11 at the Chili Parks Building, where you can purchase many of the trees we provide. Note: we cannot guarantee that every species in our catalog will be available at the overstock sale.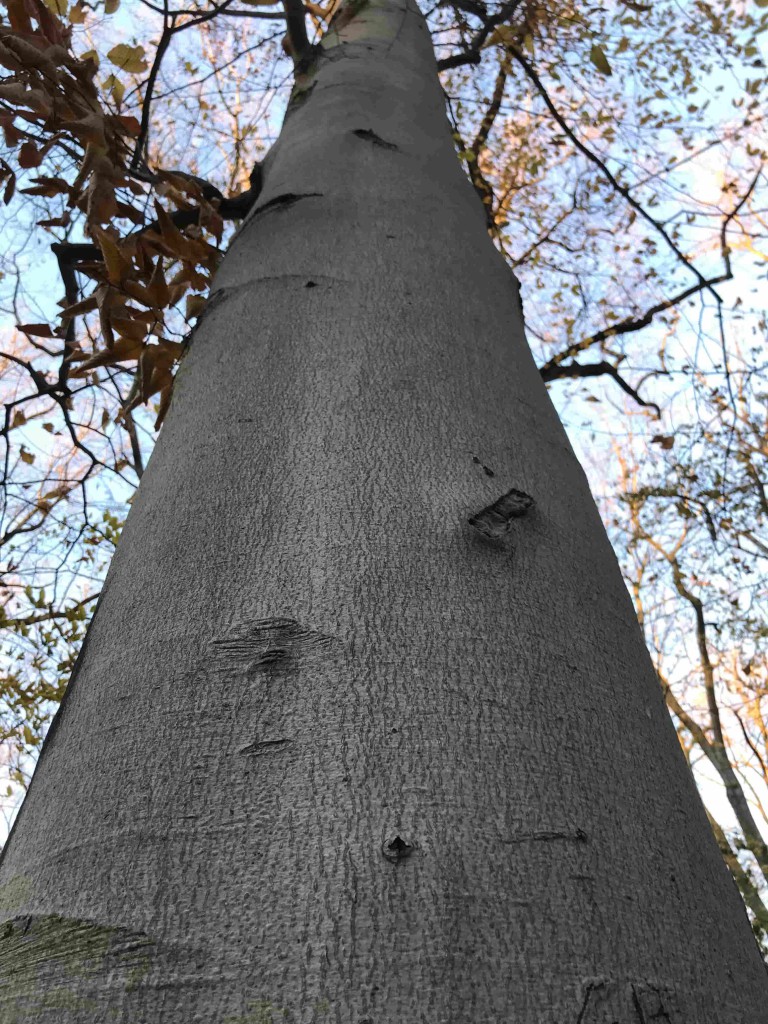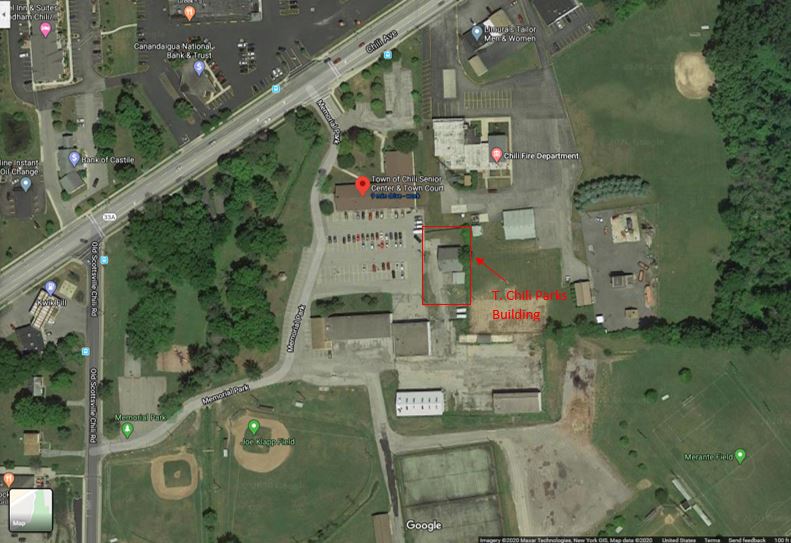 2020 Tree & Shrub Program Schedule
| Event | Date |
| --- | --- |
| Pre-order Deadline | Friday March 6th |
| Distribution | Thursday & Friday May 28th-29th |
| Overstock Sale | Saturday May 30th |
| Pickup Deadline | Friday June 5th |
Compost mulch will continue to be available at the ecopark during both the Tree and Shrub pre-order distribution and overstock sale. This is a great source for you to obtain excellent nutrients and cover for your plantings!
Frequently Asked Questions
Have any questions? Then please see our Frequently Asked Questions guide! If you have any questions that aren't addressed by this form, then please contact mcswcd@monroecounty.gov for more information!