Environmental Projects
We are involved in a multitude of projects to protect the environment of Monroe County. Read below for some of our highlights!
Emerald Ash Borer Mitigation – Ongoing
In 2018, we began a tree planting project in partnership with Monroe County Parks and New York State Parks to help our waterways recover from the loss of ash trees due to emerald ash borer (EAB). Trees can help prevent soil erosion, improve water quality by capturing nutrients (and reducing the risk of harmful algal blooms), and provide habitat for both terrestrial and aquatic animals. The decline of ash due to EAB has left many of our waterways without ash trees to provide these services to our ecosystem. So far, we have planted over 7,000 trees to help our parks recover from this loss, with another 13,000 on the way!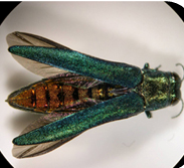 Nature Based Shoreline – Ongoing
Coming soon
Stream Stabilization – 2017
The District completed a stream stabilization project along Salmon Creek in Salmon Creek Park within the Village of Hilton. The project involved stabilizing an eroding section of the creek by regrading, reseeding and planting a riparian buffer with native plant species along the banks of the stream. This buffer will reduce the amount of sediment and nutrient runoff entering the stream. Large flat stones were placed in an area along the bank that was most heavily impacted by erosion. This will also act as a fishing access for park visitors. This project was funded through the Monroe County Department of Envionrmental Services under the Finger Lakes-Lake Ontario Watershed Protection Alliance.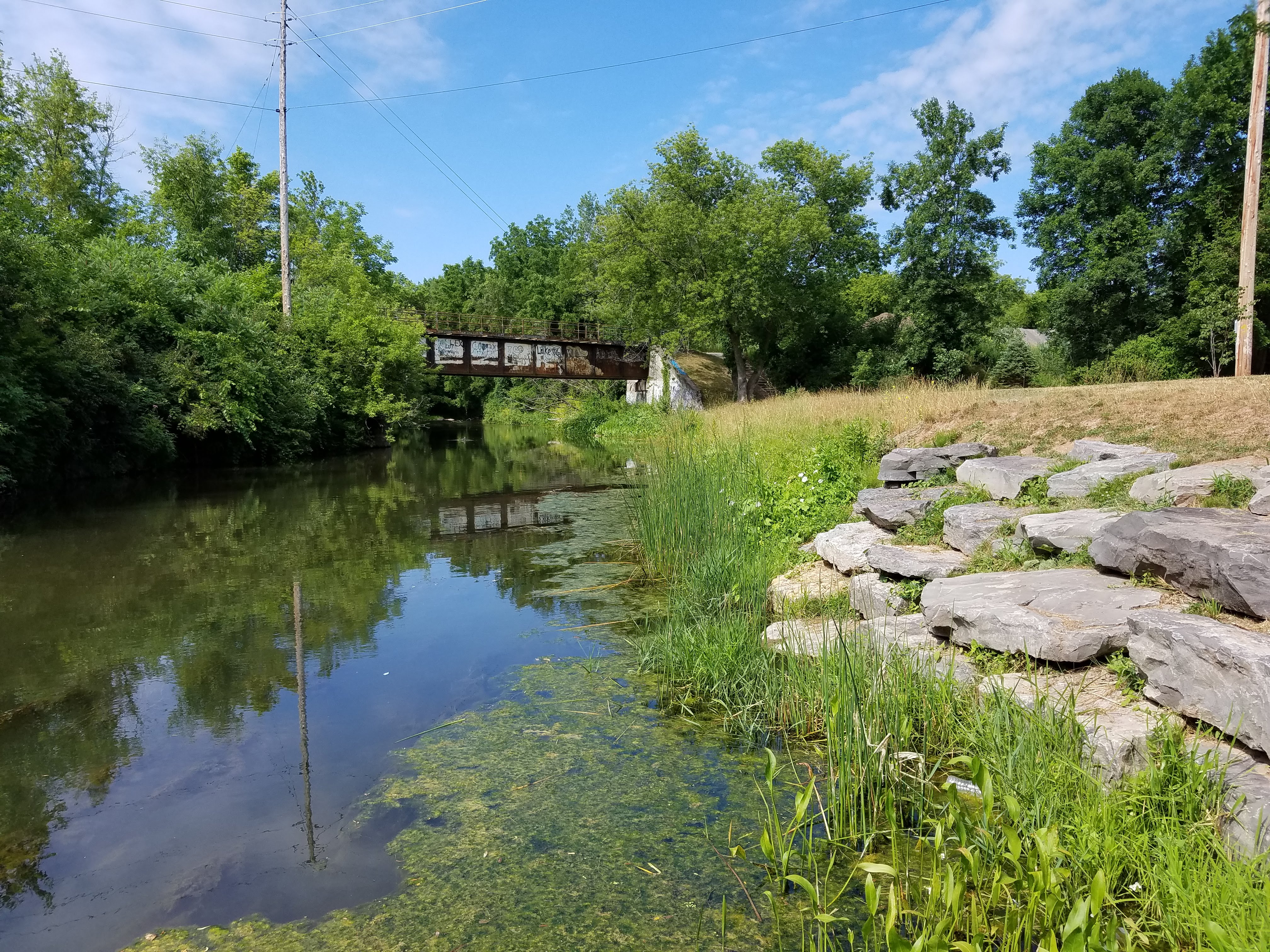 Lorem Ipsum
                                                      BEFORE                                                                                                                 AFTER